FIL mourns the death of Georgia's president of national federation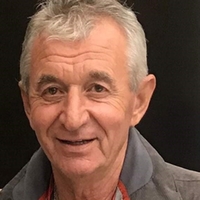 Berchtesgaden (RWH) The International Luge Federation (FIL) mourns the death of the president of the national luge federation of Georgia. Felix Kumaritashvili died during a training camp in Sigulda, Latvia. This was now published by the FIL office in Berchtesgaden (GER).
Right now, on the artificial track of Sigulda several national teams are there for training. Among these teams have been three athletes from Georgia, Felix Kumaritashvili was their coach as well.