Raychel Germaine calls time on her career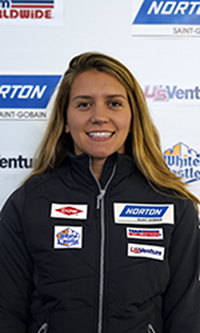 Lake Placid (RWH) Raychel Germaine has ended her career at the Nation's Cup during the Viessmann World Cup in Lake Placid, New York. Best result ever of the 24-year-old US athlete was fifth place at the 2017 Under 23 World Championships in Innsbruck-Igls (AUT). 2012 Raychel Germaine competed at the debut of the Youth Olympic Games in Innsbruck and finished 14th place.
2017 she achieved seventh place at Viessmann World Cup in Lake Placid. In her final run she finished tenth, but as an additional starter of the US team she was not allowed to compete in the Viessmann Luge World Cup.