Sion withdraws bid for 2026 Olympics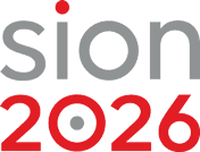 Sion (RWH): The Swiss town of Sion has retracted its bid to host the 2026 Winter Olympic Games. The decision was announced by the Organizing Committee in Sion. A vote in the Canton of Valais revealed that voters were against the acceptance of a loan amounting to around EUR 86 million. According to preliminary official results, 53.98% of voters were against the loan, while 46.02% voted in favour. Voter participation was 62.6%.
The International Olympic Committee (IOC) now still has bids from Austria with Graz/Schladming, Italy with Turin and Milan, Sweden with Stockholm, Turkey with Erzurum, Canada with Calgary, and Japan with Sapporo. The decision will be made in autumn 2019.