Training accident on Olympic track in China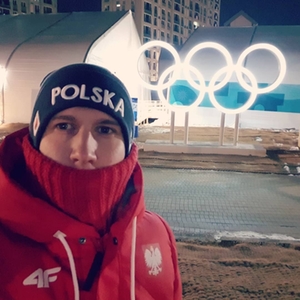 Yanqing (FIL) On November 8, 2021, at about 2:15 p.m. Beijing time, a luge accident occurred during the International Training Week (ITW) at the Yanqing National Sliding Center.
Polish luger Mateusz Sochowicz was injured. According to initial reports, he suffered a broken leg and was taken to hospital.